Exclusive Sydney Private Tour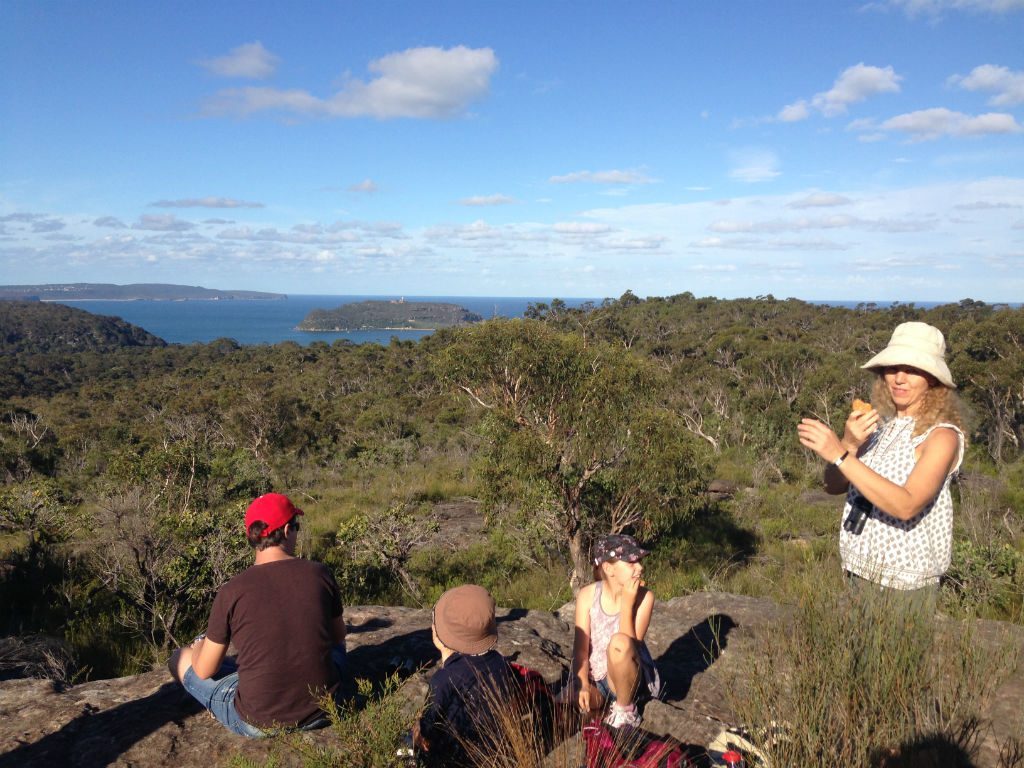 기간: 10 시 (대략)
상품 코드: Private1
EcoTreasures Sydney Australia will help you design your own perfect Australian experience. You can use EcoTreasures owner and lead guide Damien's knowledge to plan your trip in Sydney. We can inform you of what there is to do and see in Sydney to help create a life long memory of your stay in Sydney.
Living and breathing Sydney for 30 years Damien will help you plan the perfect day with an expert local guide. We will find out what you like? what are your interest? and then we will make itinerary suggestions for you to consider. Then the next step is to book in your perfect day with no stress.
Hearing stories about the environment, culture and heritage of Sydney while discovering the unique landscape of Sydney will immerse you in the coastal culture of Sydney. We have many activities, locations and meal options to choose from. You will discover Sydney at your own pace while you can call the shots with your own private expert local guide to rely on. If you already know what you want just let us know and we can make all the arrangements you need. We are here to help make your trip a true Sydney experience.
Tour options include;
Sightseeing
Snorkeling
Bush walking
Swimming at beaches
Kayaking
Surfing
Stand up paddle lessons/tours
Indigenous guides walks
Coastal walks
Visiting attractions and locations you have always dreamed to see in real life
Luxurious transport options available
A variety of dining options from fine dining to meat pies